Preventive Dentistry
Prevention and oral health promotion is one of the key principles of dental care, instead of just treating the immediate problems. Here at Surrey Quays Dental Practice, we have already prioritized this in your care and treatment, so that you, as a patient, learn more about how to look after your teeth and gums every single day. So you can reduce the risk of problems happening in the future.

Preventive dentistry aims to maintain a healthy mouth whilst reducing the need for invasive dental treatments. On the NHS, under a Band 1 course of treatment, preventive dentistry is covered during your regular check up.As part of your routine assessment an oral cancer screening will be done. Please ask you dentist for more advise and information.

The two main aims of prevention are to stop decay and gum disease, as these are the leading causes of tooth loss. Your dentists can help identify what risk factors may affect you and advise on how to reduce them. Also, they can carry out some simple procedures, such as fluoride applications, to maintain a healthy mouth.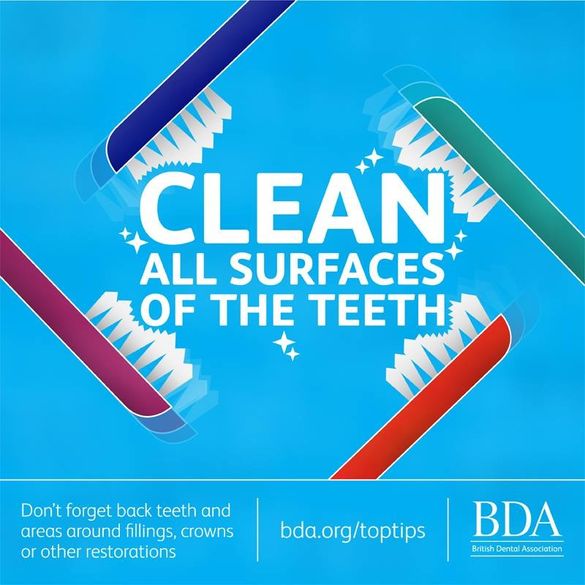 If you want to find out about a dental treatment or oral health? You can also visit the BDA Smile web site.

3D Education

- Would you like to learn about dental anatomy, conditions, treatments and how to achieve good oral health? Visit the BDA's 3D Educational web site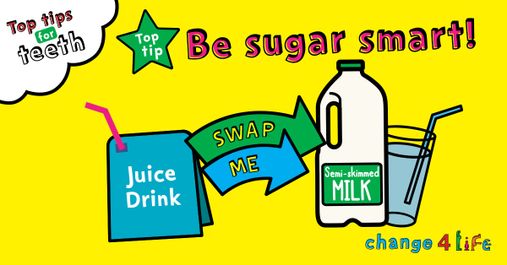 Below are only a few of some simple things that you can do at home:
Brushing twice a day.
3D cleaning, your normal toothbrush is unable to clean all the teeth surfaces, flossing, tepe, interspace brushes every day will clean these surfaces.
Your tongue is a large surface area that harbors micro-bacteria harmful to your mouth. Daily cleaning is recommended.
Diet- keeping a low sugar healthy balanced diet will all help you keep your teeth for life
Stop smoking.